Добро пожаловать в Россию
That's – Welcome to Russia in Russian by the way.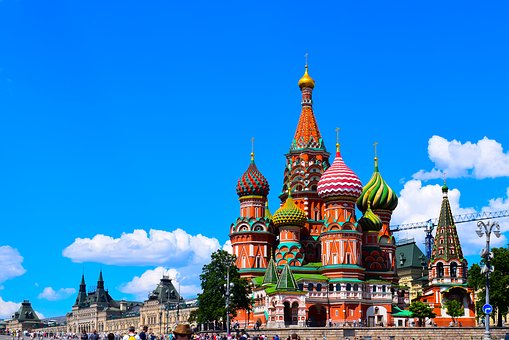 Bucket List dreaming…
We've just completed a new range of merchandise for our good friends Scenic Car Tours www.sceniccartours.co.uk . The range is for a new route – The London to Moscow Classic Car Run.
Just imagine what a fabulous experience this will be, definitely one for our bucket list. How about you? What or where is on your bucket list?
Have you got an image or logo to go on clothing or merchandise? Then go to our website to see our great range of clothing and merchandise. www.embroideredclassiccarlogos.co.uk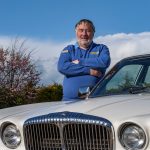 Don't forget I'm always happy to help and look forward to hearing from you.
Best regards,
Keith