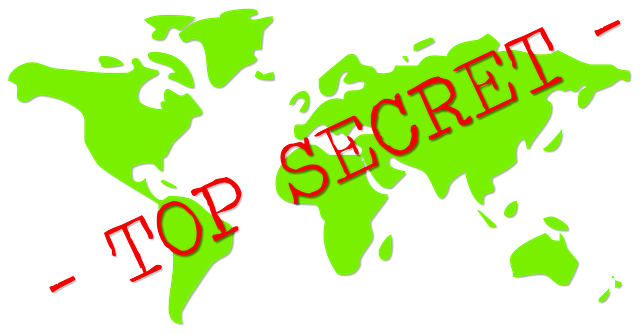 As many of you know I'm a big fan of Jaguar cars, it would be true to say I dream about them day and night. Recently I and some friends visited a fantastic venue that houses 100's of classic cars, including many Jaguars of all different models. It was like dying and going to heaven, being in utopia and of course I was ecstatic to be there and amongst these wonderful classic cars.
Now the thing is, I can't tell you where this is or what it's called – I'm sworn to secrecy. I was very privileged to be allowed to see these cars and walk among them but I can't reveal the location or was I allowed to take any pictures. A shame as I'm sure many of you reading this would have enjoyed knowing more.
On the other hand, we at Embroidered Classic Car Logos are completely transparent, we welcome visitors to our base in Ramsgate, we love to receive your enquiries and questions about car logos and our prices are all available on the website .
Want to know more? Pop over to our website www.embroideredclassiccarlogos.co.uk there's no secrets there, just lots to choose from, with a full range of clothing and merchandise options.