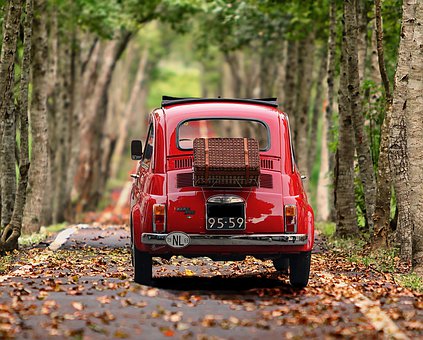 So where are you off to?
Hard to believe that this summer season is rapidly coming to a close with only about six weeks left.
So where are you going this August Bank Holiday?
One last run before parking the classics up for the winter?
Wherever you go, have a good trip and drive safely.