We're a Band of Brothers…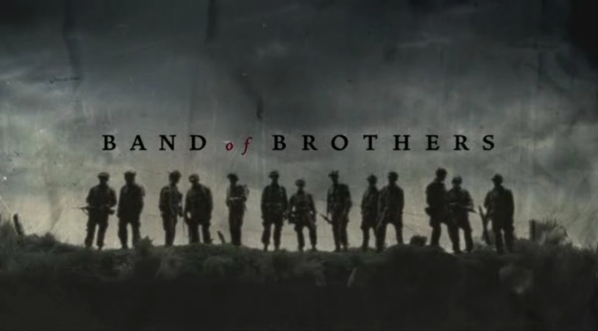 I'm writing this on a rainy Sunday afternoon. It rained last Sunday too which was a shame as it was the Oh So Retro Car Show in Margate, Kent. Even though the weather was poor, it was great to see so many enthusiasts there – guys (and gals) just like you and me.
As expected there were hundreds of classic cars on display and thousands of happy faces admiring them, although some were a little soggy!
I was enthusing this to a colleague of mine in the week, when we were talking about what we had got up to over the weekend, about how much I had enjoyed myself. He thought I was mad to go out in that weather to see 'a bunch of old cars' but to me the weather didn't matter. I was amongst 'friends, my people, fellow classic car owners and enthusiasts'.
He replied that he thought we were a Band of Brothers and look out for each other accordingly, and in a way he's right. It's the reason why I started Embroidered Classic Car Logos, I have an embroidery company and a passion for classic cars but kept seeing that my friends, 'my brothers in arms', were struggling to get their clothing embroidered as they wanted. There are lots of companies supplying car parts etc, but not a personalised embroidery service for classic car owners, their clubs and organisations.
If you're a 'brother' out there and you or your organisation need some embroidered clothing (we do merchandise too by the way) pop over to www.embroideredclassiccarlogos.co.uk and see how we can help you.