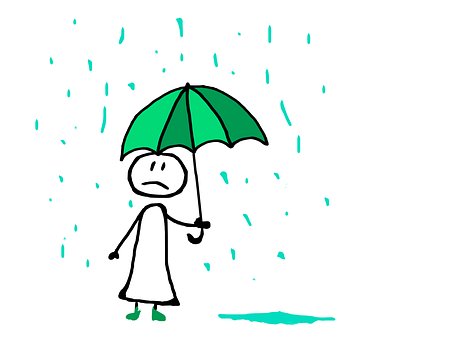 On Sunday it's Jagfest and it's raining. It rained yesterday too, and the forecast tomorrow is … yep you guessed it raining again.
But you know what? It really doesn't matter because it's going to be a great day out.
The goody bags are stuffed, the programmes printed, I've got a super looking advert with a great offer in it by the way! The car signs are made and I'm on my way.
Here's the details – Sunday 16th June 2019 at Hole Park, Beneden Road, Cranbrook, Kent TN17 4JA
Oh and there's a website
So get your wellies on and I'll see you there!