Now if I won the lottery…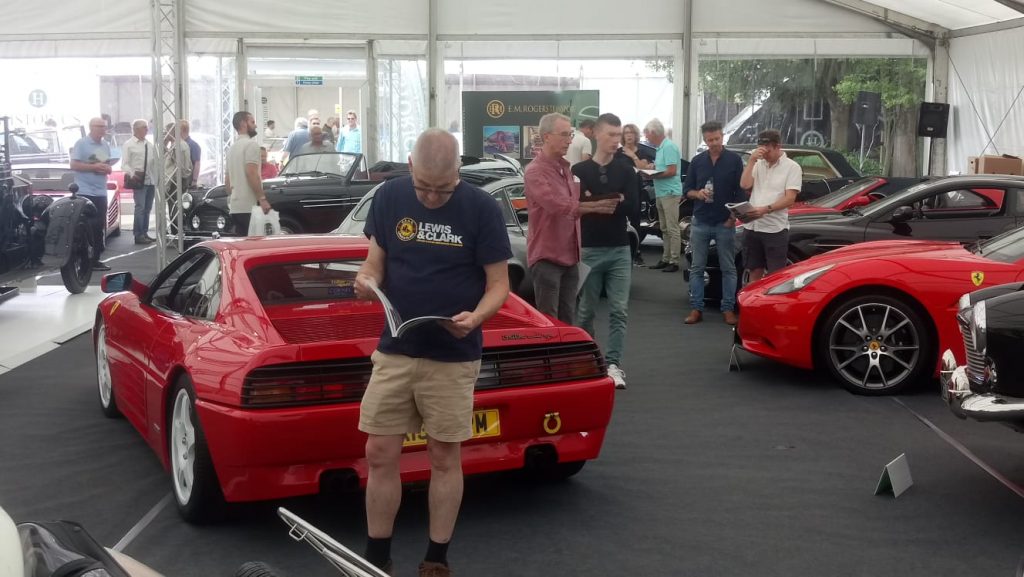 I attended the Classics at Brooklands Auction on Saturday. There were some fantastic cars on show and up for grabs. It was a great day out and it got me thinking about my dream car.
If you won the lottery what would be your dream car?