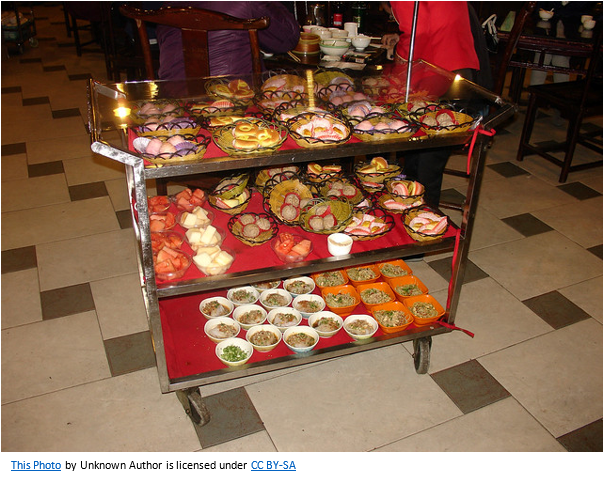 Last week I went out to dinner with a group of friends, and the missus, to The Secret Garden in Ashford. It was a dreary and chilly October Thursday night and yet the restaurant was sold out because it was Pudding Night. The idea is to have a light main course and then the puddings arrive, displayed, described and presented, ready to be devoured. There were eight on offer and I managed five!
Now I bet you're wondering what an embroidery company has to do with a pudding night and the thing is this; The Secret Garden cater for their clients needs, they do things differently and because of this the evening was sold out. It's the same principle we offer at Embroidered Classic Car Logos. We know our stuff, we know what works, we talk to our customers and make sure they get a quality service and product – every time!
So whether it's a garment of clothing or promotional merchandise, load up your plate and enjoy yourself!
Don't forget I'm always happy to help.

Ps – FYI here's the link to The Secret Garden
http://www.secretgardenkent.co.uk/food-and-drink/menus/pudding-night