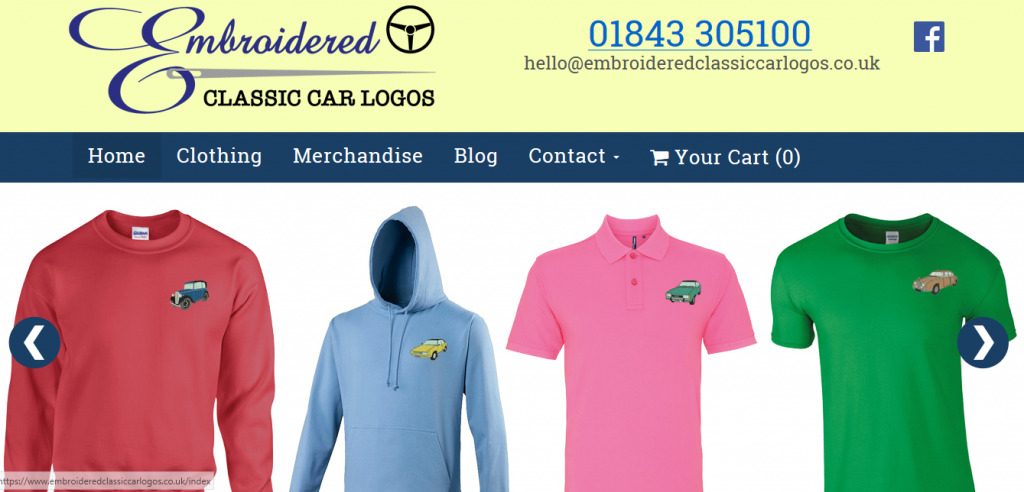 As many of you know my passion is classic cars and it's probably the same for you too.
My website www.embroideredclassiccarlogos.co.uk is finally finished!
To be fair it's been live for a few weeks now, but we've been going through the 'snagging list'.
But now it's finally all done and looking good!
Have a look for yourself, there's a great range of embroidered clothing and personalised merchandise to choose from, and by all means let me know what you think?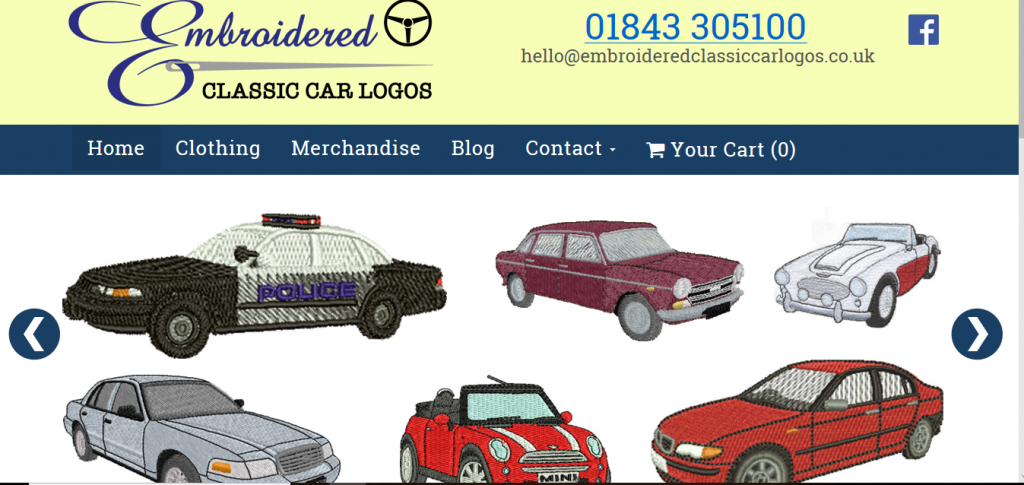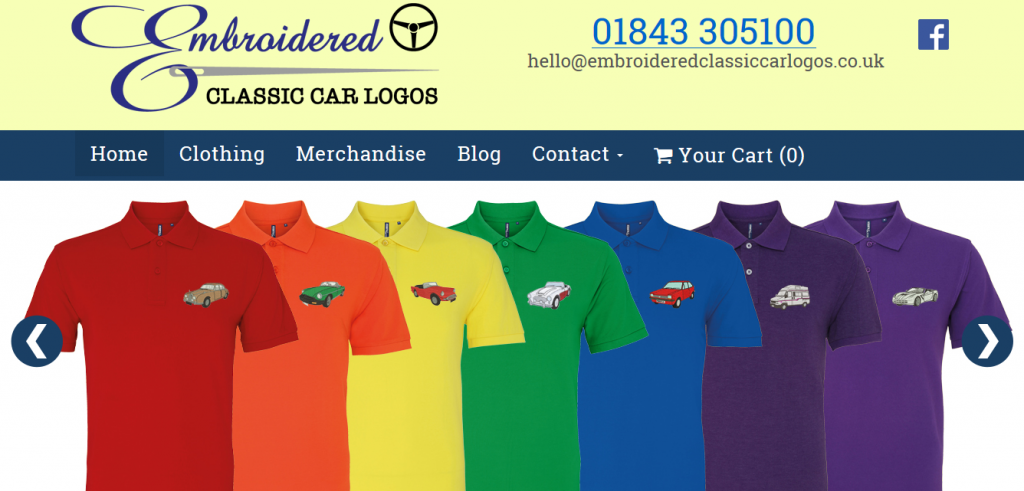 Now's that's all done it's time to hit the road and have some fun!
Hope to see you out on the road, looking good in a classic car!
Keith