❌❌We've got lots of kisses for you ❌❌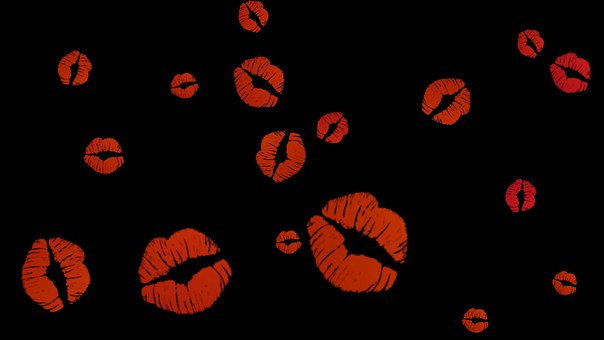 If you're like me then over the last few years you may have experienced a little 'middle age spread'. This means that when we look on the labels of shirts, fleeces, hoodies etc. we're looking for a few extra xxx's (we like to call them kisses), maybe you've gone from a medium or large to an XXL or more?
We understand our customers needs and that's why I'm delighted to tell you that on many of our lines we offer sizes from small to 5XL and even some a bit bigger too!
So if you've got an image or a logo to go on a polo shirt, fleece or other piece of clothing have a look at what's available on our website: www.embroideredclassiccarlogos.co.uk
Don't forget we want to make you look and feel as good as your classic car looks!
Best regards,
Keith